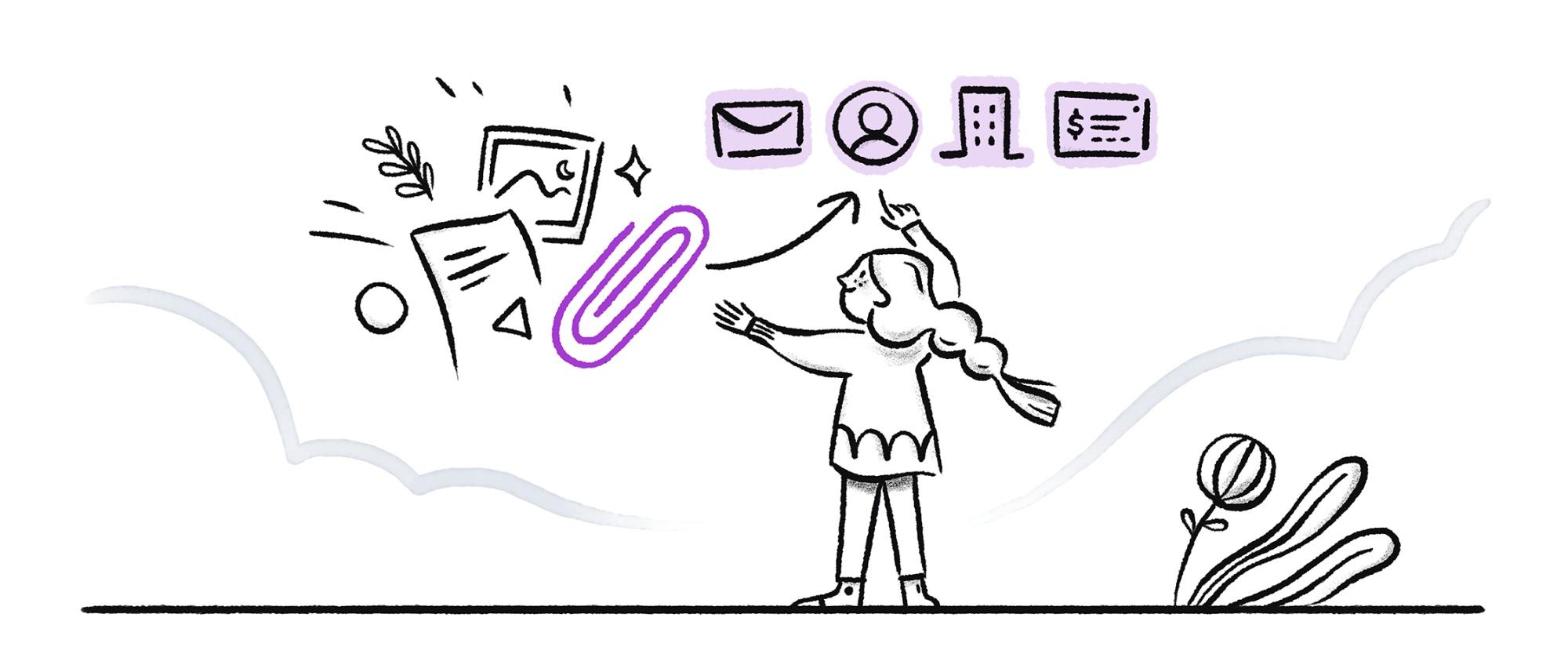 Attach documents to your prospects, organizations, and deals, and send files to your prospects without affecting the deliverability.
Do you need to send your presentation, video review, or a proposal document to your prospects? Or maybe you want to save the signed contract on an organization profile? Now you can do it with Prospect.io.
Sending files
From now on, you can add attachments to any email you send from Prospect.io: manual emails from a prospect's panel and outbound emails in automation.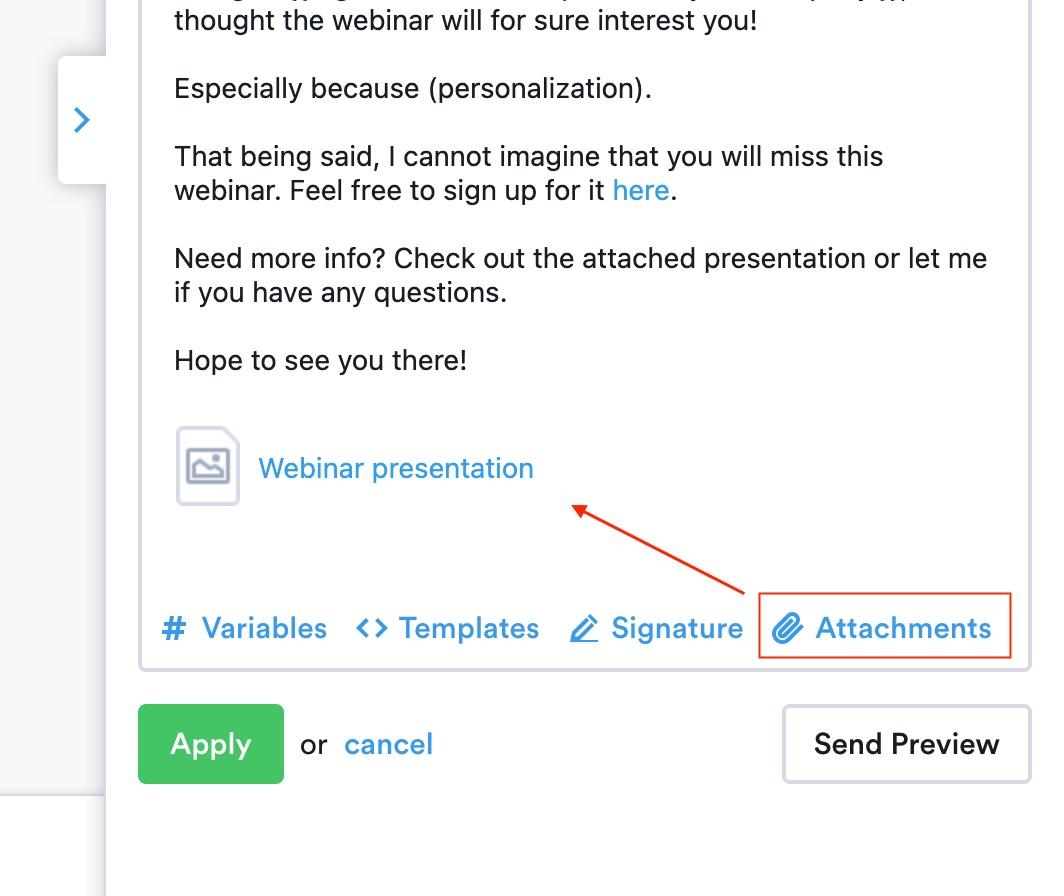 Attachments and deliverability
The files that you send with Prospect.io are uploaded to our servers and shared via links. This way, we not only ensure no negative impact on the deliverability of your emails but also allow you to track if and when the prospects open those attachments. Each time the attachment is downloaded by a prospect, we show it on the prospect's timeline.
Attaching files to prospects, organizations, and deals
In addition to sending files, you can easily upload a document and save it on a prospect, an organization, or a deal panel. Simply open the needed prospect (organization, deal) and click on the Attachments button.